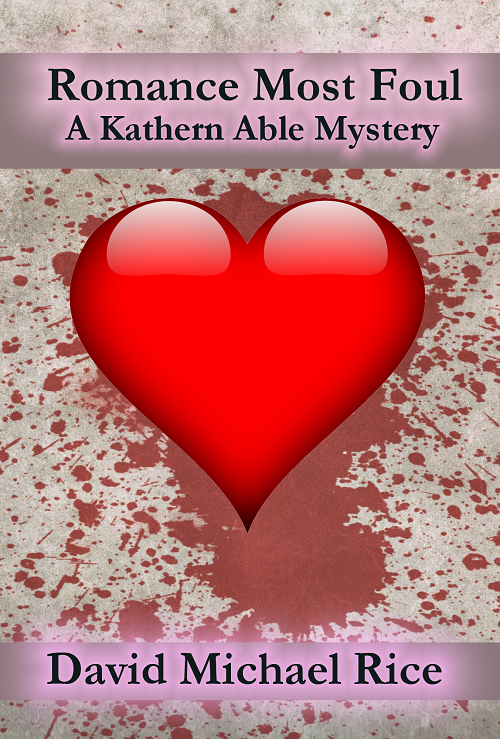 >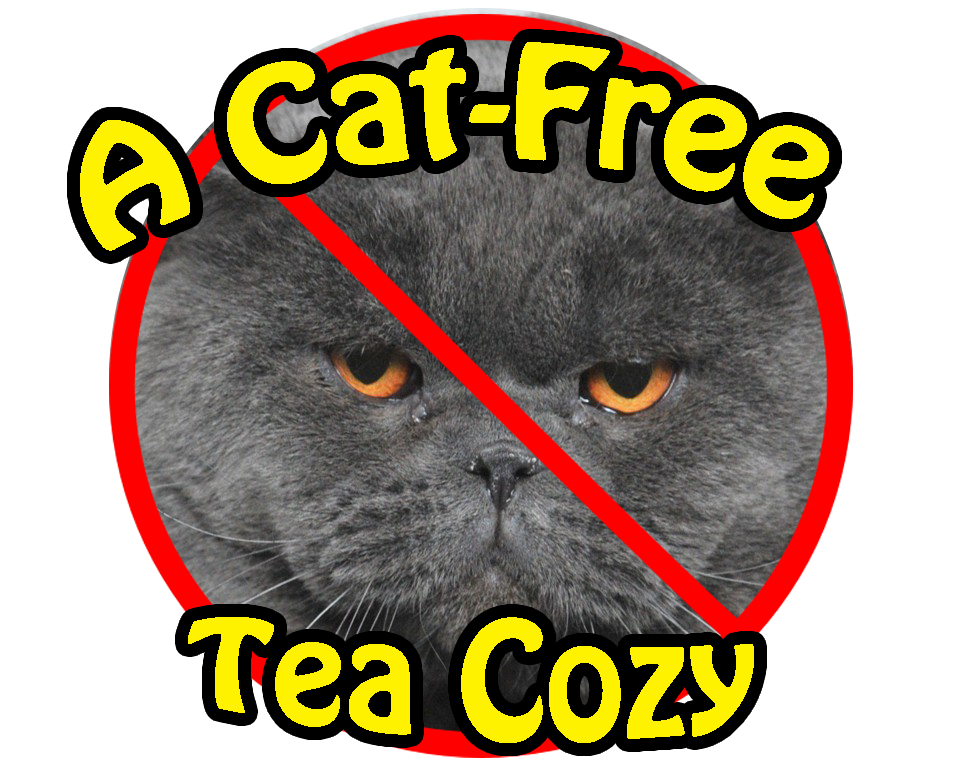 The dead body blocking the doorway was good for business, though it was a bit of a chore to step over for customers entering the Romance Most Foul Bookstore in Logan, New Mexico. The Murder Romance genre was booming, and Death demanded a piece of the action. Bodies piled higher and deeper; chocolate chip cookies grew scarcer. Bookstore owner Kathryn Able struggles to make sense of the bewildering chaos growing around her, even though the handsome Detective William Paige has ordered her to go home, stay there, and (guessing correctly) keep her plump dimpled ass out of his business.

With the murderer following hot on her flat heels, Kathryn follows each crumb of a clue in the effort to discover his identity before he manages to shelve her forever, six feet under.

Genre: Cozy, Murder Mystery, Light Humor

Back Cover Blurb:

Shoving aside the dead body cooling on the bookstore's floor to get to the snickerdoodles wasn't much of an inconvenience: the local baker could always make more. But when the baker also turns up murdered, the ladies of the Romance Most Foul book club are justly concerned and so is the store's owner, Kathryn Able. The drop-dead gorgeous police Detective William Paige has concluded that Kathryn is the killer, and so have the delighted members of the club. Following each crumb of a clue from victim to victim, Kathryn must remain alive at least long enough to discover the real murderer, and another source of cookies.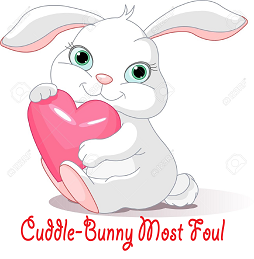 >
Title: CUDDLE-BUNNY MOST FOUL: A Kathryn Able Novel #2

Handsome story-teller Adam Sedgewicke is loved by everyone for his movie star looks, wit, and charm. That is, everyone loved him, past tense; because now Sedgewicke himself is past tense. A tongue or two are missing and so is a viable suspect for the murder.

Oh, I beg your pardon. I wrote "murder" singular. You know how these romantic escapades go: one just tends to lead to another. Bookstore owner Kathryn Able must solve the crime before her tongue joins the collection.

Genre: Cozy, Murder Mystery, Light Humor